Zest Business Group provides three primary recruitment services to the Scientific & Healthcare sectors:
Retained Executive Search (Headhunt)
Exclusive Projects (Sole Supplier)
Contingency Assignments (No Placement / No Fee)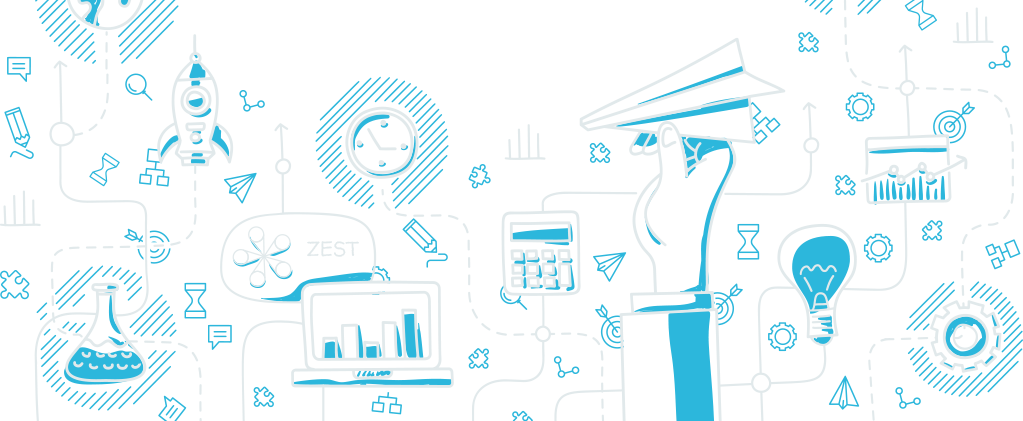 Executive Search
Our partners typically opt for this service as a consequence of operating in a highly specialised market where gaining access to the very best talent in the market is of paramount importance, yet the available talent pool is limited. In many instances the project demands the undivided attention that a Retained Executive Search service provides.
Market intelligence is a critical component of successful retained searches. By selecting our Executive Search service your search assignment will be managed from start to finish by a highly qualified search specialist with over a decade of sector specific experience. The Executive Consultant has a proven track record of not only gaining access to those candidates who are not actively seeking new opportunities, but also having the professional credibility to engage with these professionals, providing a compelling proposal which typically generates sufficient interest.
We will meet with you where we will listen, assess and collaboratively agree a plan of action defining key milestones and associated timeframes. We will exclusively work on your project guaranteeing you access to the very best talent in the market. Our service is also enhanced as the two way commitment provides us with the platform in which to approach the challenge with a creative mindset and allocate the appropriate resource to exhaust all potential options.
Zest boasts a near perfect success rate on all our retained executive search assignments. Quite simply if we are not confident of filling the position we will be honest and not take it on.
Exclusivity
We endeavour to partner with our clients on an exclusive basis. The recruitment process shouldn't resemble a stampede towards the Electronics aisle on Black Friday. A quality focussed service takes time and should explore all potential options which goes well beyond frantically calling all candidates from your database who remotely match the job criteria.
By providing Zest with exclusivity, you are placing your trust in us and we will subsequently commit to comprehensively understanding your business; gaining an insight into company culture, establishing the common personality traits of high performing employees within your business, qualifying reporting hierarchies and gaining insight into career development paths.
This information is pivotal as it refines our search criteria and enables us to focus our resources to ensure that we engage with the most relevant candidates within our network and ultimately secure you a highly accurate shortlist. This service also ensures that the candidates which have been presented to you will not be represented to any of our other clients whilst they are involved in the assessment process.
Contingency Assignments
The most succinct description of this permanent service option is 'no placement, no fee'. The benefit to a client is there isn't an upfront financial commitment so the emphasis is on us to provide highly relevant candidates to ensure that we deliver against your criteria.
Whilst other providers of this service hedge their bets and take on a high volume of projects, as a quality focussed recruiter we take a different approach and reduce the volume, prioritising who we partner with and concentrate on conversion (filling roles).
Subsequently, we only undertake projects with clients who buy in to this approach and are willing to commit to developing a relationship where we can assess their core requirements and gain a better understanding of what they can provide candidates who join the business. This provides us with the confidence to allocate the appropriate resource to fully research the market and engage with the most credible and relevant candidates.